-
RULES & RESOURCES
-Comment
-Credit
-
Friend the community?
-Enjoy!
89 Multi-fandom icons: 41 Doctor Who (mainly Midnight), 20 Pushing Daisies, 23 Moulin Rouge, 5 Misc. (The Mighty Boosh, Lord of the Rings, Shaun of the Dead, and Weeds), 1 Pushing Daisies Banner

So lots of Midnight icons....mainly just because staring at close ups of David Tennant's face is quite enjoyable ;) This may be my last icon post for a while...I'm not sure. I'm having some computer difficulties so it could take a while to fix them.
Doctor Who - Midnight




[01-04]


[05-08]


[09-12]




[13-16]


[17-20]




[21-24]

[25-28]

[29-32]



[33-36]

[37-40]
[41-41]
Pushing Daisies



[42-45]


[46-49]




[50-53]



[54-57]


[58-61]
Moulin Rouge



[62-65]


[66-69]


[70-73]

[74-77]



[78-81]

[82-84]
Misc. Icons

[85-88]

[89-89]
85-86 The Mighty Boosh
87-87 LOTR
88-88 Shaun of the Dead
89-89 Weeds
Randon Pushing Daisies banner I had laying around: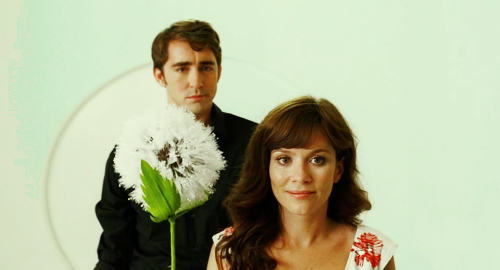 Oh, and if anyone cares,
tell me what you think of my icons at the icon truth meme